Multimedia Page
Thanks to the Multimedia Page item you can easily create a page composed of:
text
video
sound
mathematical formulas
tables
This editing window can be found in the evaluation items.
Open your module
Click on My Resources in the homepage menu.
Find your module and open it.
Click Edit.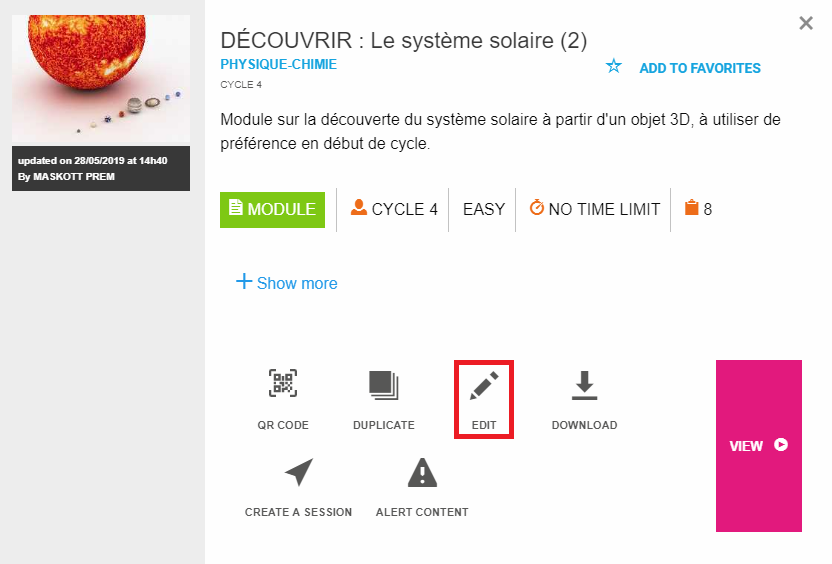 Building the Item
Click + Add new Item > Multimedia Page.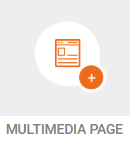 Then create your page.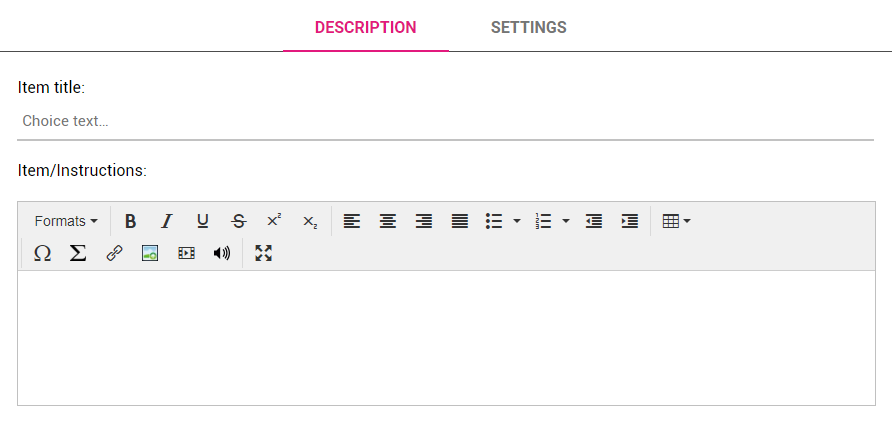 Examples of multimedia pages
Do not forget to save your module after adding this item!