Logging into Tactileo
As a user of the Tactileo platform, you will firstly need to learn how to log in.
Which platform are you on, Tactileo Edu or Tactileo Pro?
The choice of the platform depends on your level of education :
Tactileo Edu concerns teachers up to high school.
Tactileo Pro is devoted to vocational training and higher education.
How to access Tactileo?
Through your favorite web browser:
Through mobile applications (Only for learners)
How to log in ? you will need the following :
The first info you need to provide us is a A Structure Name
(Academic Institution / IAU Number; Company)


Then you will be asked for An ID and a password.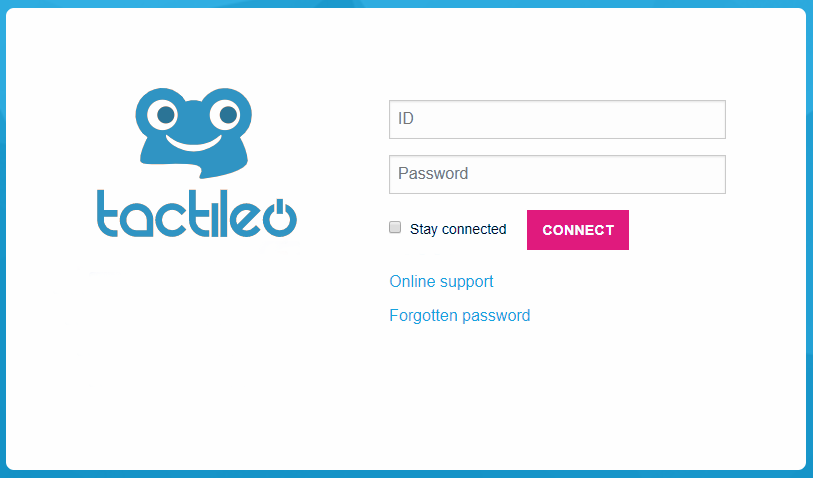 You will be either redirected to the training management environment (LMS) or to the training broadcast platform, depending on whether you are a trainer / teacher or a pupil / trainee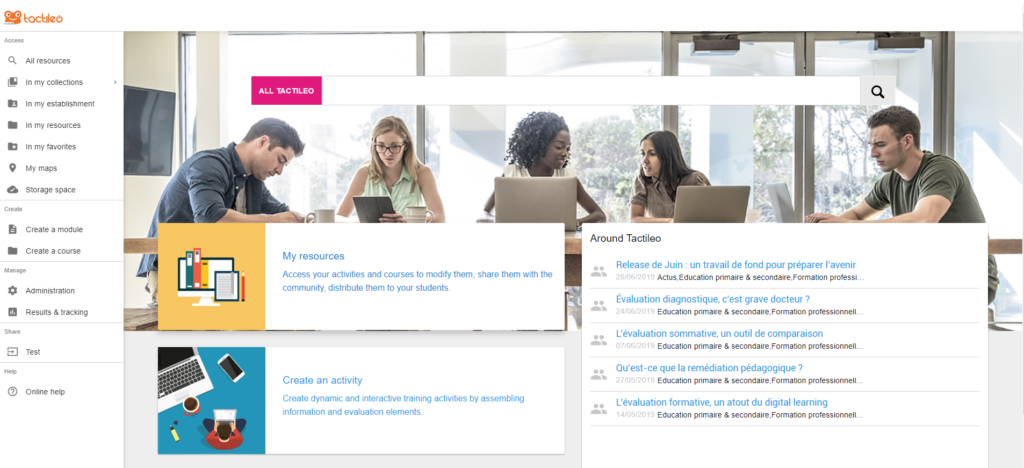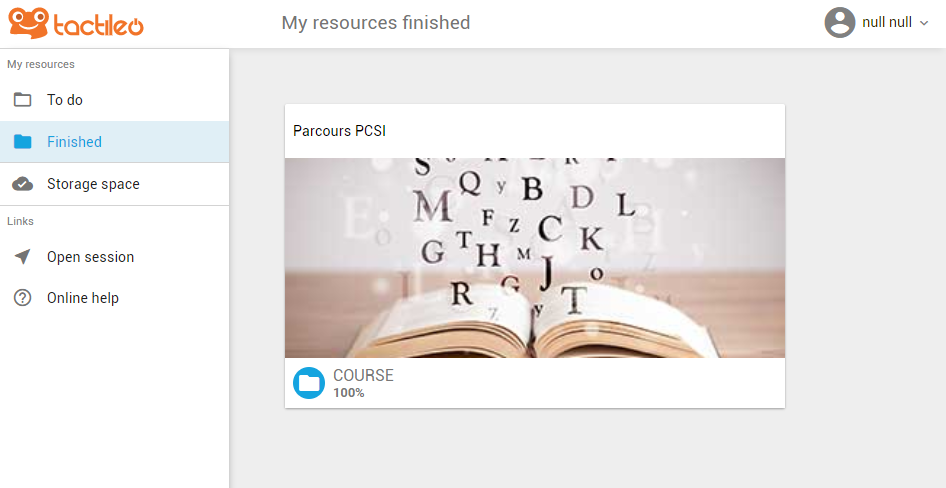 What can you do with Tactileo?
Tactileo is a Digital Learning platform on the cutting edge of innovation with multiple functions that enables you to:
Create your online training : you can design modules and combine them into a collection. (LCMS) => see the tutorial
Edit your training (with the author tool) => see the tutorial
Administrate your structure and the access rights of the users. (LMS) => see the tutorial
Broadcast your training. (LMS) => see the tutorial
Record and monitor the results of your students. (LMS) => see the tutorial
We hope that this introduction was instructive. If you want to know more about Tactileo you can either follow the links in the text or explore our website.